NCEA L2 Physics - Mātai Ahupūngao A
PHY2A
Course Description
Teacher in Charge: Dr M. Harvey
Recommended Prior Learning
To study physics you need a good understanding of mechanics, electricity and mathematics. It , in particular algebra. It would be a good idea to have achieved 14 credits in science, although if you are willing to work hard and study you may still be able to join the course.
If you have any questions, Dr. Harvey is the point of contact.
---
The study of nature and the properties of matter and energy, level 2 Physics explores the theories and principles involved in the physical world, in all its glory. We try to understand how the universe behaves so we can make predictions about our world.
Topics you will learn about include:
Forces
Projectile motion
Linear motion
Momentum
Conservation of energy
Torque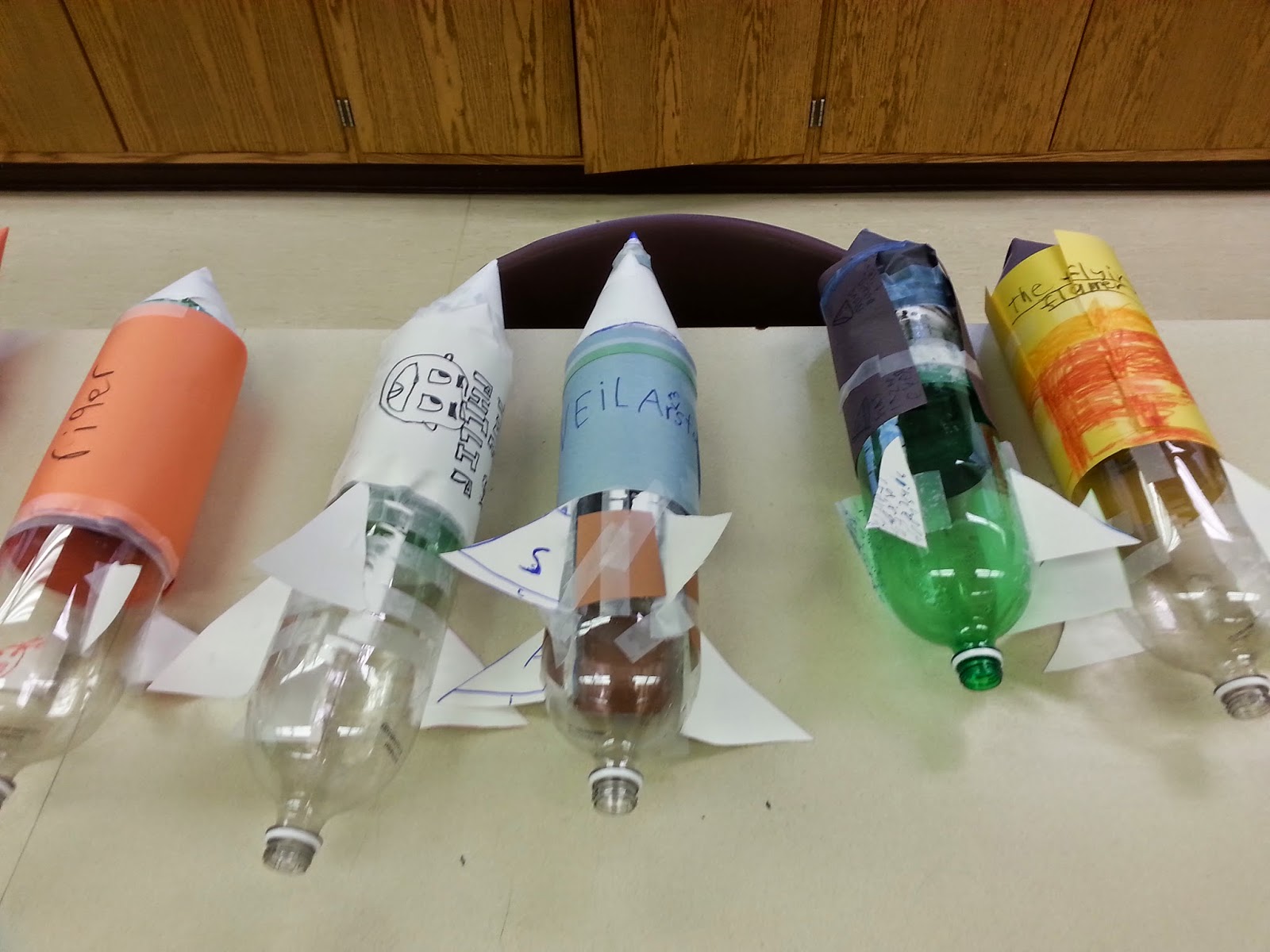 All students experience using experimental data to explore and analyze the relationship between physical properties in the universe. Like the conservation of momentum!
By the end of the course, you will know about the principles of
Kinematic equations
Energy conservation
Momentum conservation
Vectors
Projectile motion
Torque and equilibrium
If you are interested in trying to understand the physical world through experiment then this is your subject.
---
Course Overview
Semester A
Revision of Mathematics
Mechanics
Motion including Kinematic Equations
Vectors
Forces
Newtons Laws
Centripetal Acceleration
Equilibrium
Hooke's Law
Torques
Energy and Momentum
Practical Investigation into a non-linear relationship
Learning Areas:
NCEA Level 2, Science - Pūtaiao
---
Pathway
NCEA L3 Physics - Mātai Ahupūngao
Career Pathways
Mining Engineer, Aeronautical Engineer, Aeroplane Pilot, Registered Nurse, Agricultural/Horticultural Consultant, Air Force Airman/Airwoman, Air Force Officer, Mechanical Engineering Technician, Anaesthetist, Anaesthetic Technician, Software Developer, Pathologist, Chemist, Building Surveyor, Marine Biologist, Architect, Architectural Technician, Army Officer, Army Soldier, Medical Physicist, Audiologist/Audiometrist, Electronics Engineer, Microbiologist, Chemical Engineer, Biochemist, Biomedical Engineer, Biomedical Technician, Biotechnologist, Metal Worker, Boat Builder, Naval Architect, Fabrication Engineer, Mechanical Engineer, Electrical Engineer, Clinical Physiologist, Physician, Surgeon, Dental Assistant, Science Technician, Ship's Officer, Chiropractor, Civil Engineer, Civil Engineering Technician/Draughtsperson, Meteorologist, Medical Laboratory Scientist, Dental Technician, Diver, Interior Designer, Telecommunications Engineer, Telecommunications Technician, Community Karitāne, Pharmacist, Information Technology Helpdesk/Support Technician, Information Technology Manager, Systems Administrator, Oral Health Therapist, Dentist, Medical Imaging Technologist, Diagnostic Radiologist, Dispensing Optician, General Practitioner, Gynaecologist/Obstetrician, Psychiatrist, Electronics Trades Worker, Plumber, Gasfitter and Drainlayer, Geologist, Environmental Scientist, Electrician, Electrical Engineering Technician, Lift Technician, Energy/Carbon Auditor, Engineering Machinist, Environmental Engineer, Environmental/Public Health Officer, Welder, Marine Engineer, Flying Instructor, Food Technologist, Forestry Scientist, Lighting Technician, Game Developer, Landscape Architect, Geophysicist, Health and Safety Adviser, Helicopter Pilot, Veterinarian, Ship's Master, Refrigeration/Air-conditioning Technician, Medical Laboratory Technician, Radiation Therapist, Navy Sailor, Navy Officer, Winemaker, Optometrist, Osteopath, Physiotherapist, Plastics Technician, Purchasing/Supply Officer, Radiation Oncologist, Saw Doctor, Test Analyst, Network Administrator, Geospatial Specialist, Security Analyst, Penetration Tester, Security Consultant